About Us
Welcome / Croeso to
Llangatwg Community School
I would like to thank you for taking an interest in Llangatwg Community School by looking at our website.
Llangatwg is a Community School situated in in the village of Cadoxton, which lies just outside the town of Neath. We are a relatively small school of around 770 pupils ranging from the ages of 11 - 16 and we serve both the Neath and Dulais Valleys together with the villages of Cilfrew and Cadoxton.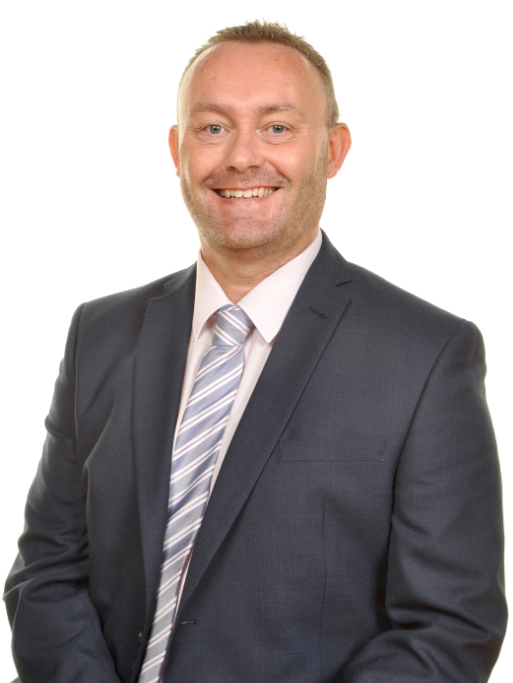 As a school, we pride ourselves on both the high academic standards that are achieved at Llangatwg as well as the wide range of other opportunities that are made available to the pupils that we serve.
Being a community school, we are committed to the promotion of the involvement of the wider community in school life, and we have extensive facilities which are used weekly by community groups, organisations and the like.
We strongly believe that the links we establish with the parents and carers of the pupils at Llangatwg are a key ingredient to the happiness and success of our pupils, and it is this philosophy that we are committed to.
I hope that this website gives you a flavour as to what we are about as a school and should you require any further information, or would like to pay us a visit, please feel free to contact the school using the contact information provided on this site.
Kindest Regards
Alan L Rowlands
Headteacher / Prifathro